Hello Again!
So its Tuesday and it's another exciting blog, at least this blog should be a little more exciting than some of my lessons at school I hope. In fact that's where I got the idea for today's blog from and you don't have to worry this one is not political so you'll be able to get some light relief from all the presidential elections!
So now you're all sitting on the edge of your seats I'm sure wondering how I got the idea from school, well you're probably not but I am seeing as this chair is uncomfortable! Anyway it all came about from my doodles in a certain lesson; see I always resort to doodling various smiley faces. Now when I was in the middle of drawing yet another failed smiley face I realised that wouldn't it make a good T-shirt design. It turns out they do, but I'm certainly not the first person to think up the idea seeing as a search when I got home brought up lots more awesome face T-shirts. But anyway I'll share with you a few of my favourites now, hopefully they'll be able to brighten up your Tuesday or make it even more awesome.
So here we are:
I really need this
funny face
shirt so I can wear it into exams!
This
moustache T-shirt
is bang on trend for the moustache obsession which has seemed to have gripped at least the UK for the moment. I must admit though I still don't really get the whole moustache obsession, but I must admit some of the T-shirts look pretty cool.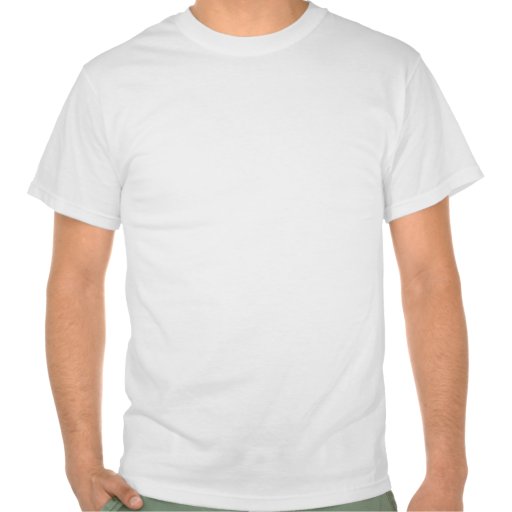 Tada it's the
awesome face
T-shirt, I'm not sure what I can say about this one apart from that its plain awesome of course!
And this is my take on the funny shirts. So what do you think? If you like it I'd love it if you'd
vote for it here
.
So yes there you go we have another fantastic range of shirts. Do you know any other funny face T-shirts, if so please comment with them I'd love to check them out and possible add them to this blog post. The other thing which you may have noticed is that I currently have a poll on the right hand side page, please vote. I will reveal more later but basically I will be having a weekly poll for a while and sometime I will be creating a very exciting statistical blog all about T-shirts of course.
Bye